Wizard of Oz Pieces That Start a Conversation
I was recently talking to my new neighbor who is an artist. He was telling me about his hobby which was to paint mechanisms of pocket watches. When I asked him what the impetus behind it was, he mentioned to me that many collectors of pocket watches are not comfortable to talk about their collections with visitors unless the visitor notices a painting of the mechanism. "You cannot imagine," said my neighbor," how many times the painting would "break the ice" and lead to a conversation. Everyone wins: the visitors feel more comfortable, and the collector can share his passion of pocket watches!"

I was thinking about his comment the other day when my wife and I hosted a party for her co-workers many of whom I have not met before; yet I was asked to play a role of hospitable host. I would not have been able to do it was it not for the display of some of the items from my Oz collection.

I was literally amazed at how many of our guests spent hours looking at the Oz memorabilia in my living room – from Oz books to paintings of the "Patchwork Girl" to the signed poster of the "Wicked." That made me think: have you considered exhibiting your Oz memorabilia to catch your visitors' attention? Here are some of the suggestions for "conversation" pieces:


---


1. Replica of Ruby Slippers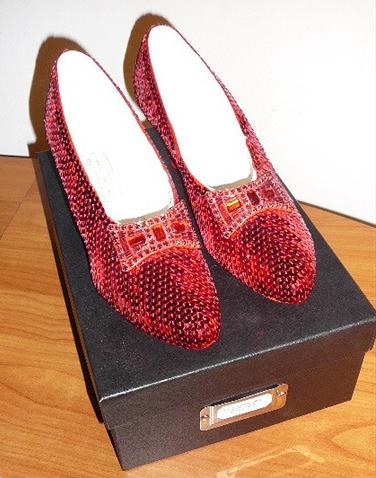 2. Painting of Oz Characters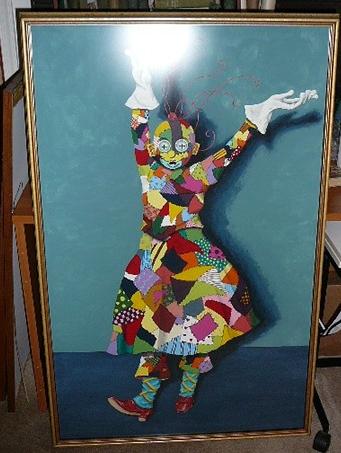 3. Posters


4. Prop material like pieces from original Witch's hat, Lion costume, Judy Garland hair, straw from Scarecrow costume or original pieces used by Munchkins in the 1939 movie or other theater props.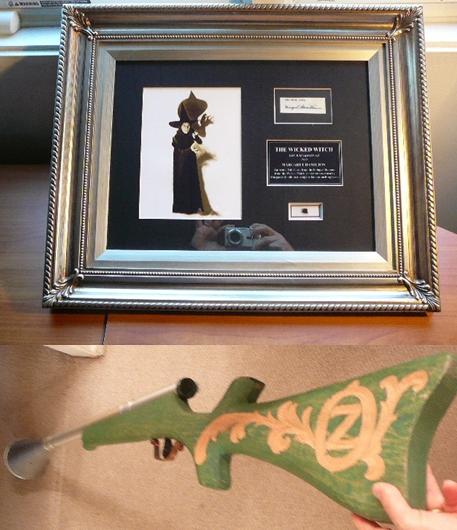 5. L.Frank Baum's signature or bookplate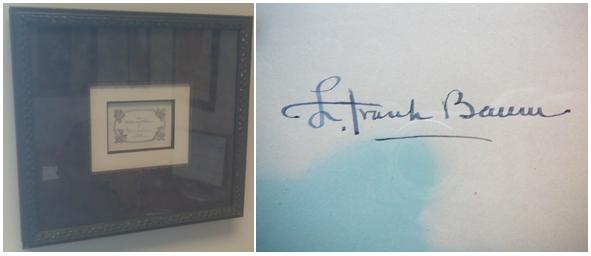 6. Original artwork from one of the Oz books, either by John Neill, Dick Martin or Michael Herring.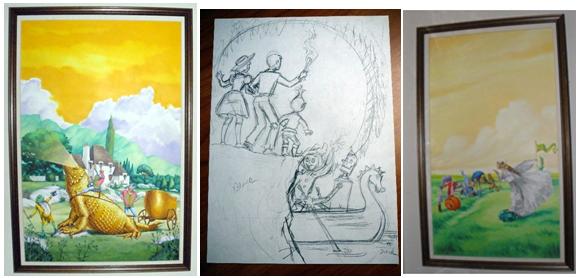 7. Cover from 1921 game by Parker Brother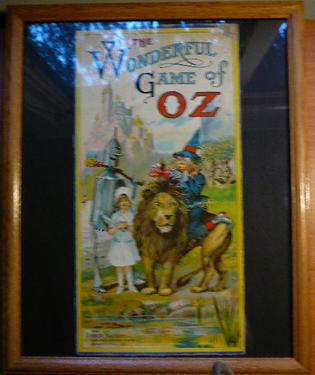 8. Masks or String holders



9. Dolls, mostly Dorothy or Scarecrow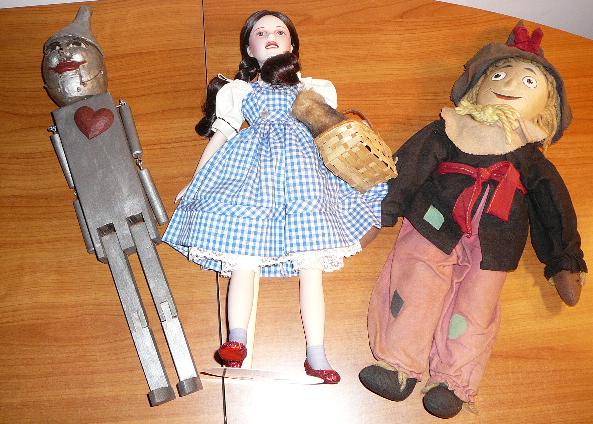 10.Original Wonderful Wizard of Oz book in custom book holder or some other ways.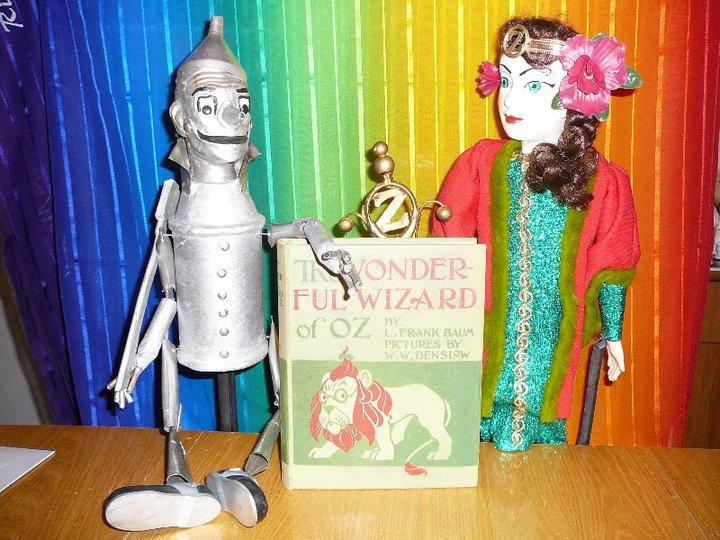 11. Finally, when Oz collectors have almost all Oz books, another item that often compliments the book is the Wizard of Oz bookends.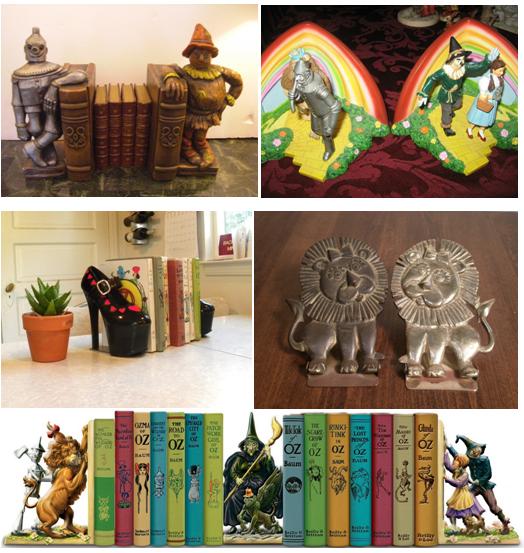 The holiday season brings a lot of joy, but sometimes it also brings social anxiety. Stop worrying and get out your Oz pieces for everyone to enjoy – your guests will love learning about them and you will be able to share your Oz collection, big or small!Happy Holidays!