Should you preserve Oz books or restore them?
Should you preserve your Oz books in their original condition or restore them? I was recently at the car dealership taking care of the maintenance of my car. While waiting, I started to browse through some magazines and saw an article about antique cars. After seeing this photo and reading the article that I am partially quoting below, I began to wonder if there is a correlation between the value of all collectibles that were preserved in their original condition.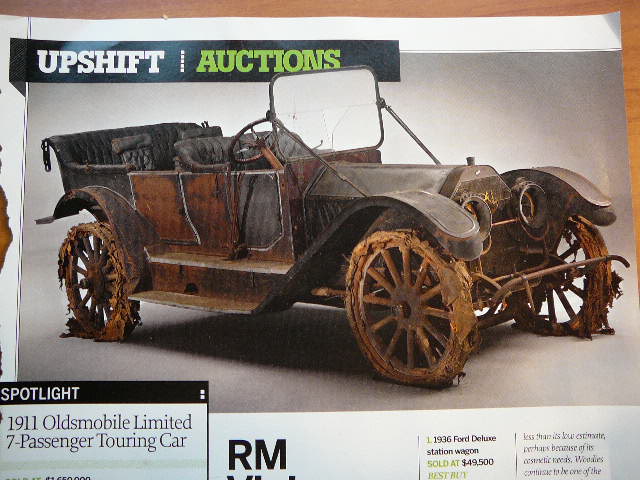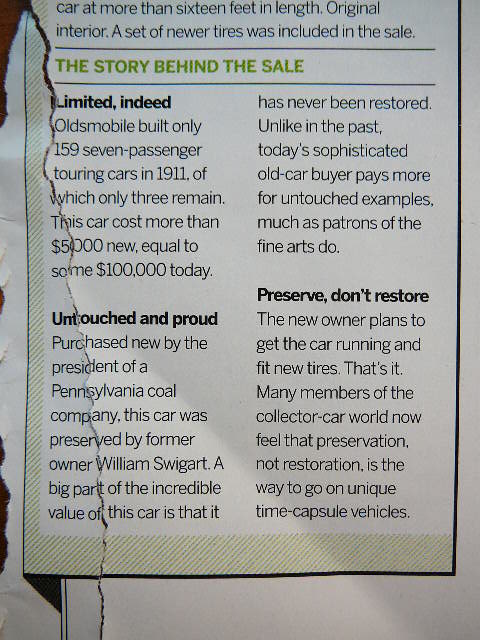 Accroding to the article, one of the main reasons this car is so incredibly valuable(it was sold for $1,650,000) is that it has never been restored. The owner plans to get the car running and fit it with the new tires. That's it.
Since I have a few books in their original condition like the one below (after all, these books are at least a decade older than the car above), I began to wonder if the same trend, preserving without restoring, applies to the value of rare books as it seems to apply to antique cars?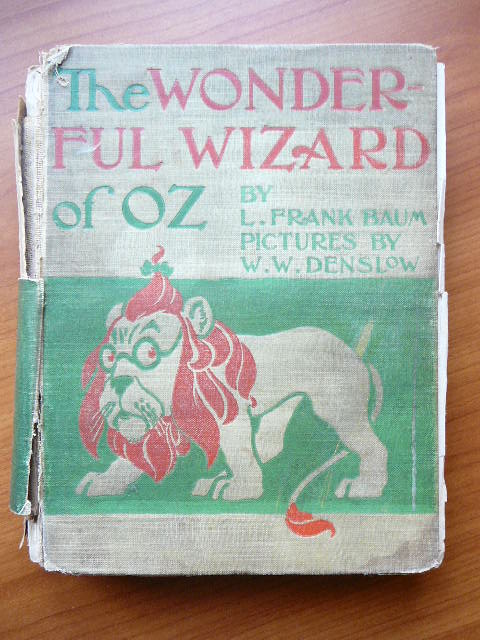 Please let me know what you think about this or any other Oz-related issues. Also, if you have a blog that you think will benefit book collectors or Oz fans, I will be happy to post it.
---

Return from this Preserve or Restore Oz books article page to Oz Blog page

Return from this preserve Oz books page to Wizard of Oz books home page