Land of Oz Visit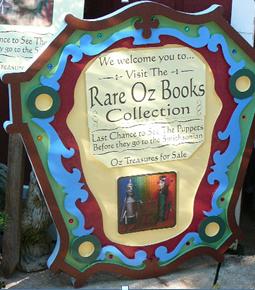 Land of Oz - For the first time since I began collecting the Wizard of Oz books I finally decided this year to make a trip to one of the most favorite places of all Oz fans – the Land of Oz park located at the top of the beautiful, albeit steep, Emerald Mountain in the small North Carolina town of Beech Mountain. Why was I willing to travel 1000 miles in the fog and rain, knowing fully well that this is not the place where I will see a lot of true Oz books collectors? For one reason: to let people know that there is more to Oz than just the "Wonderful Wizard of Oz" book and the 1939 MGM movie.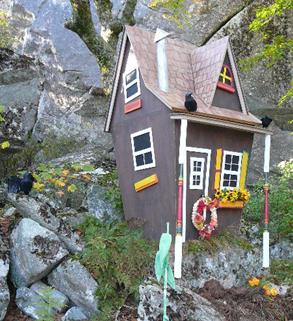 After spending exhausting hours after hours of setting up the displays of my own collections, from first forty Oz books to the books by Frank Baum outside of Oz series to Bill Eubank's puppets to games, masks, string holders and other memorabilia, and after hours of talking to and teaching literally thousands of people who came to view my collections, I left with a tremendous sense of satisfaction and fulfillment. If there was one thing or phrase that I heard over and over again, it was "I had no idea until today that there was so much to the Wizard of Oz. Thank you so much for sharing!"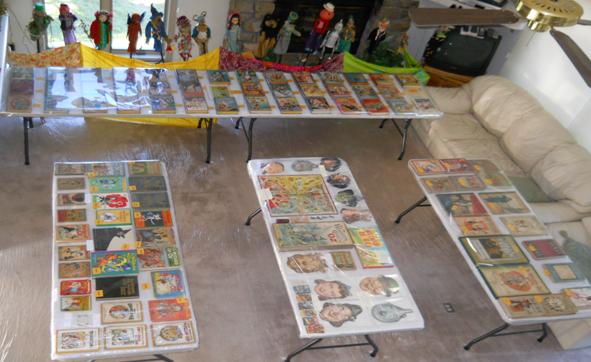 I would not be truthful, however, if I said that I was able to reach everyone. I was also saddened to see how many parents of young children did not encourage children's natural curiosity. I observed children who wanted to see, touch, feel, and learn from books, only to be told by their caregivers to stop and move on elsewhere to buy a sweatshirt, or a mass-produced basket with the stuffed Toto in it, or Dorothy's costume. Obviously, kids are kids, and the amusement parks, particularly those that are open only one weekend a year, have to make some money to continue their existence. I just found it disheartening to see that in many cases it were adults, not children, who wanted to be pulled away from things that are truly unique and educational.

Yet kids were resilient and found the way to stay and ask questions. They were wondering if they could touch books even though "they were not wearing gloves." They made their parents drive three hours one way so that they could see the RareOzBooks collection knowing fully well that they do not have the means to acquire any collectable items. I was also heartened to see people of my own age whose eyes swelled with tears when I enabled them to buy books at fraction of the prices I sell them on my website because these folks grew up with these books and it meant so much to them to feel young again. I knew that I made a difference when a little girl who stood up on her tippy-toes and kissed me because my wife and I were able to find and give her the "Little Dorothy" book, instead of some trinket that her mother was encouraging her to get outside.


---


And, I have to admit, I felt a little as a kid myself. I found some interesting collectible Oz memorabilia in the Oz Museum on site, particularly items that related to the Wizard of Oz MGM movie. There were wonderful Oz costumes and other accessories that were worn by Munchkins and later donated to the Land of Oz park museum.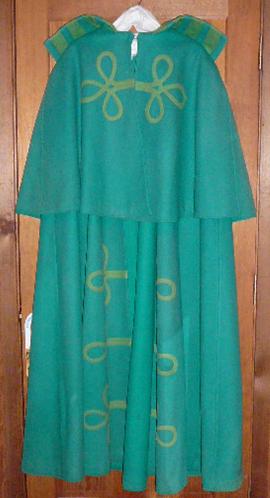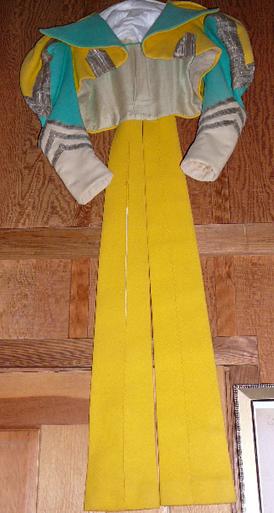 Based on recent auctions of similar costumes, these costumes are worth thousands of dollars.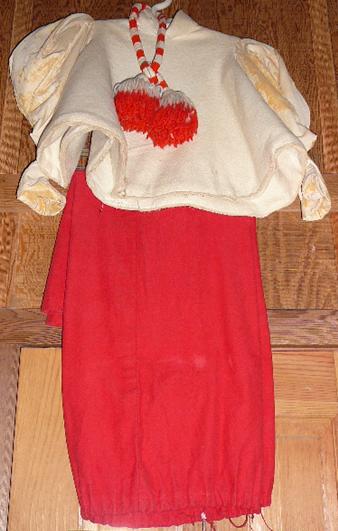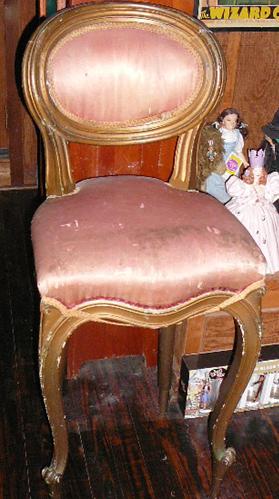 Original chair from Dorothy's room used in MGM movie.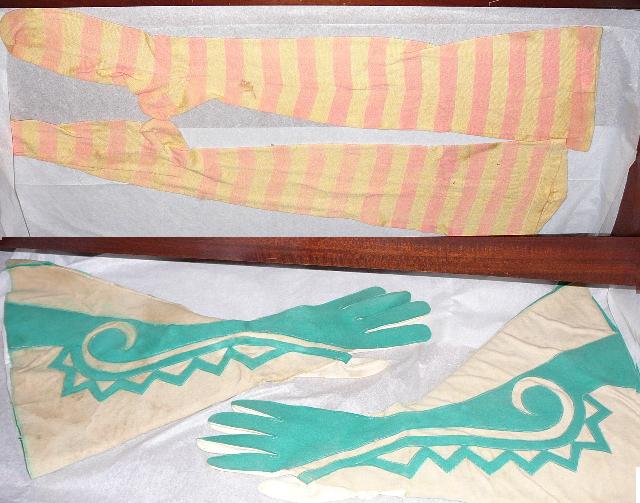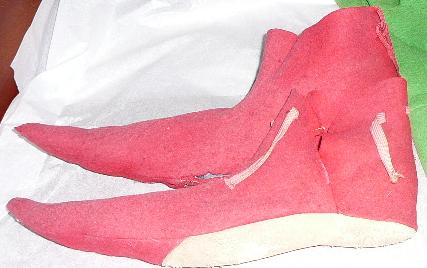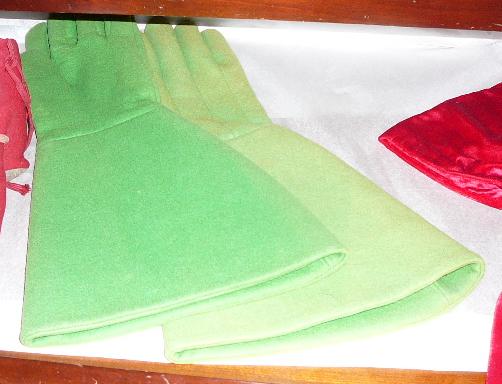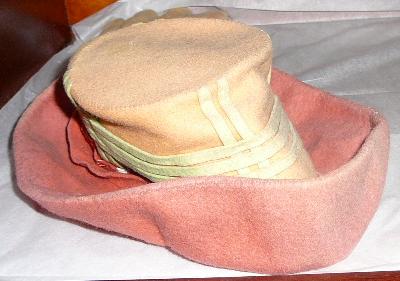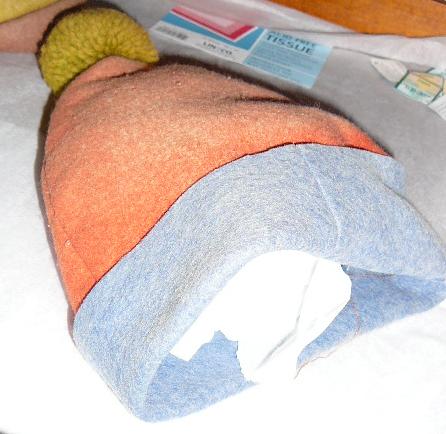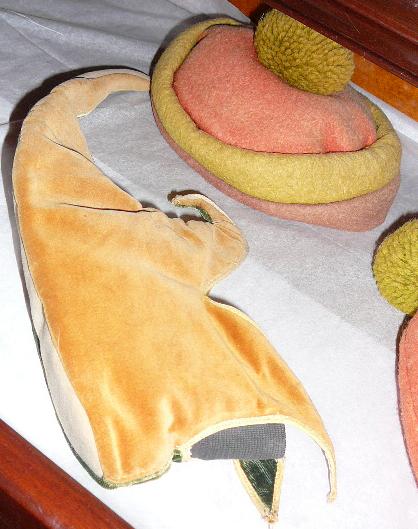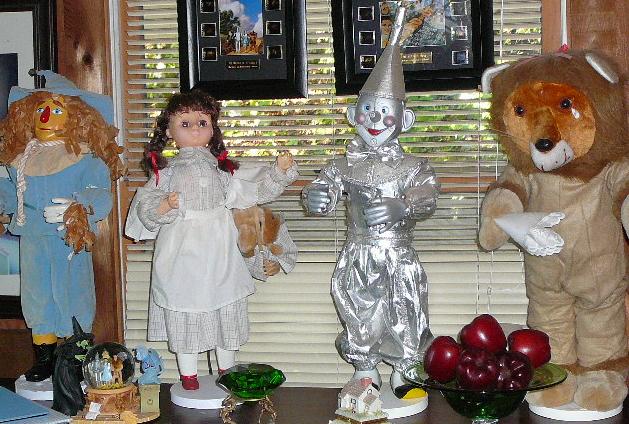 Moving/Dancing musical Wizard of Oz dolls



After learning that in the past two years I donated the first edition of "The Wonderful Wizard" to the Wizard of Oz Museum in Kansas, and another copy to the Judy Garland Museum in Minnesota, people kept asking me: how can you afford to do it? Wouldn't you rather sell them? Are you independently wealthy? Hardly. I simply believe that one of the most important missions of the collector is to educate, and if I were able to plant seeds in the young people's minds that over time will turn into beautiful trees of knowledge and passion, my trip to the Land of Oz was priceless.


Return from this Land of Oz article page to Oz Newsletter page
Return from this Land of Oz page to Wizard of Oz books home page