Oz Books, Booklets and Pop-up Books


To make your purchase of first and early editions of collectibles Oz books pleasant, I offer not only descriptions, but also many photographs of each part of the book; a luxury that I was not given when actually purchasing them. The book collector's equivalent of "location, location, and location" is "condition, condition, condition" and I let photos speak for themselves.

Before going to browse my inventory of books, take a moment to get yourself familiar with the best way to view books condition. Note that the loading of pages maybe delayed due to connection speed and number of images.
Frank Baum Oz books
Click on the image to see all available copies















Ruth Thompsons books




















John Neill, Jack Snow, Cosgrove and McGraw books








---

Frank Baum Later Edition (post - 1935)

Frank Baum White Cover Edition (1964-1965)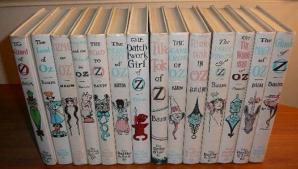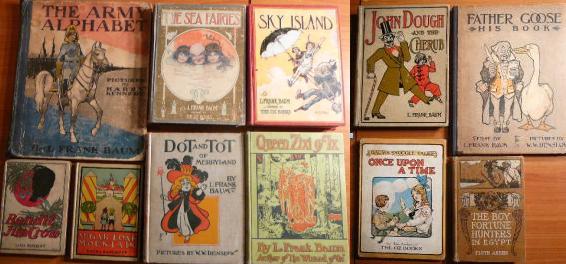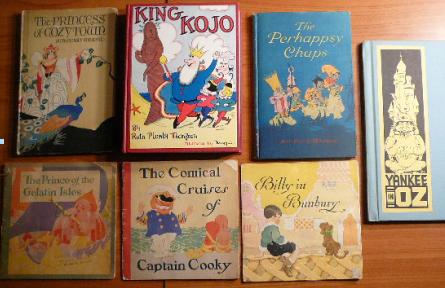 Sample of L.Frank Baum first editions Oz titles with short summaries
Frank Baum first edition complete set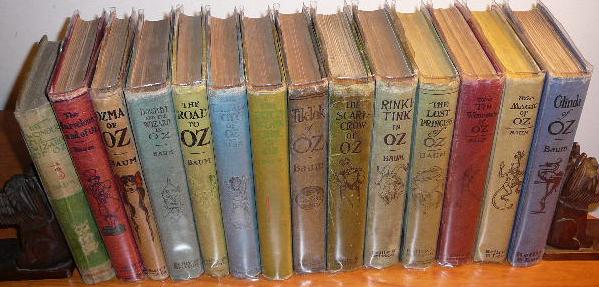 Books by Gregory Maguire - (Signed & Limited editions) - Wicked, Son of Witch, Lion among men


Reference books for identifying Oz collectible and values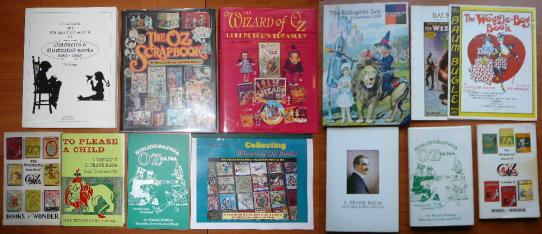 Various books related to Oz series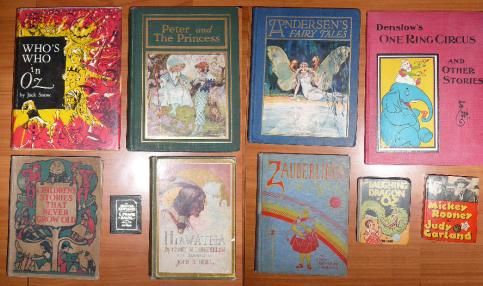 Various books related to Oz series (Later editions - post 1970s)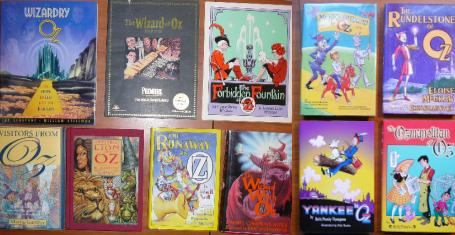 Original Dust jackets for Oz and other Baum books
Facsimile Dust jackets for Oz and other Baum books


Collectible items related to Wizard of Oz theme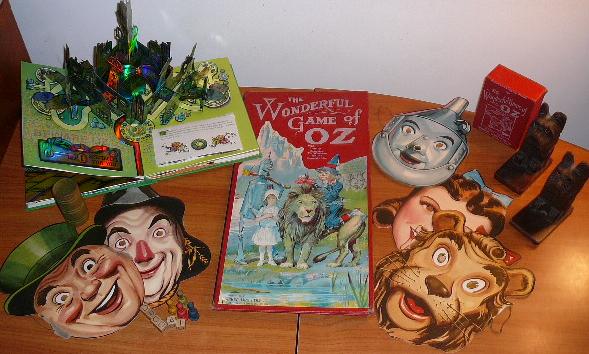 Original Sketches and Artwork by Oz illustrators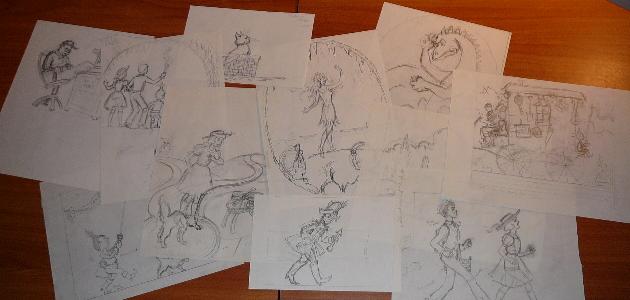 Could not find what you are looking for ? Please send me your want list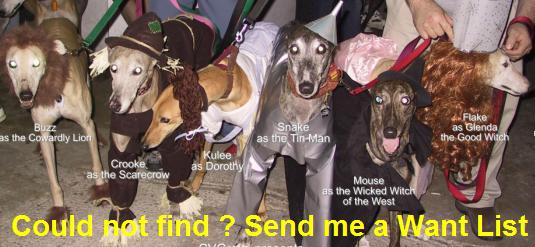 Since all of my books are 100% returnable, I have no intention of hiding any details about them. My concentration on collectible books is very time-consuming because it takes a lot of time to find and display the books thoroughly and properly.
You can buy (first editions, antique, rare, vintage) books by L. Frank Baum, Ruth Plumly Thompson, John R. Neill, Jack Snow and other authors from my online store. I offer a unique experience through my Oz edition categorization and multiple photo concept.
You can also see a list of reasons why purchase from me. For additional information or to order, please complete the contact form.


Return from this #1 source of purchasing books page to Wizard of Oz gifts page


Return from this #1 source of purchasing rare books page to Wizard of Oz books home page